Cotton Duck Transmission Belt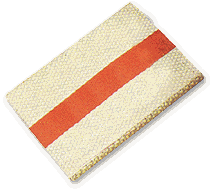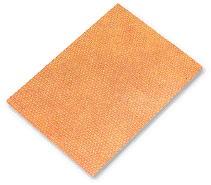 Hsing Kwo Transmission Belt is a high quality belt with high-Tension, high-flexibility. It can manufacture in round-edge or cut-edge. It is recommended for all types of general industrial use.
Elevator belt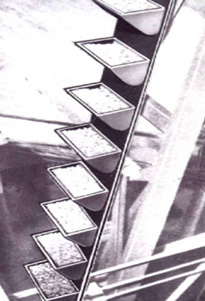 Hsing Kwo Elevator belt provide longer life with high tensile strength、lower elongation and excellent bolt holding. The elevator belt is used to perform a vertical transportation.
It is suitable to carry the material with a diameter of 50 mm below such as crushed limestone, sand, gravel, salt, grains…etc.
Max. width of belt
Number of ply
Overall Thickness (mm)
1500mm
2P
2.8
3P
3.6
4P
4.8
5P
6
6P
7.2